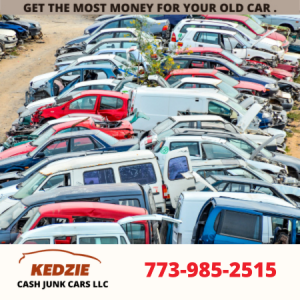 You can get the most money for your old car by selling it to a junkyard.
Junkyards will offer you top dollar for your vehicle because they will dismantle it and sell the parts and materials individually.
Selling your car to a junkyard is not only the best way to get the most money for it, but it's also the most environmentally friendly.