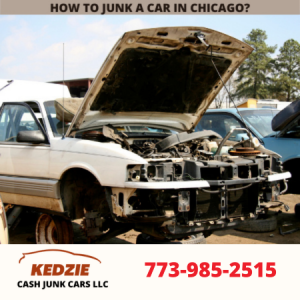 If you're thinking about junking your car, there are a few things you need to do to make the process go as smoothly as possible.
The process is relatively simple and can be done by anyone who is 18 years or older with a valid driver's license.
You will need to provide certain documents, such as the title of the vehicle and proof of insurance, to complete the transaction.
You'll also need to find a reputable junk car buyer, get your car ready for sale, and make sure you have all the necessary paperwork in order.