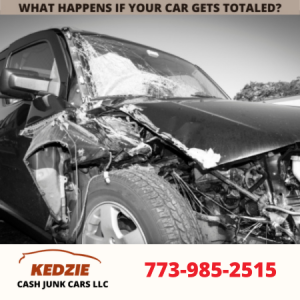 If you've ever been in a car accident and your car is totaled, you know that it can be a traumatic experience.
Not only is there the potential for physical injury, but the emotional stress of dealing with the aftermath can be overwhelming.
You will likely need to go through your insurance company to get a new car, and you may also need to file a claim.
Be sure to keep all of your paperwork together, as you will need it to make the process go as smoothly as possible.